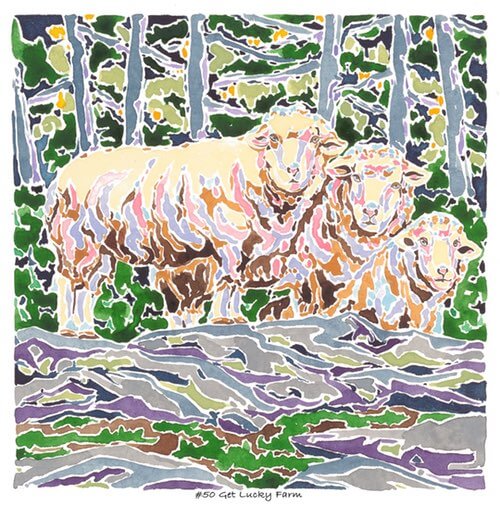 Visual Haiku Gallery
Take a tour through all of Ami's unique Visual Haiku. Click on an image to view a larger version then the right arrow to advance through the images in large format.
Need More Information?
If you are interested in working together, send me an inquiry and I will get back to you as soon as I can!